The MENOPAUSE and the ANDROPAUSE made easy:
HORMONE-THERAPY
Climacterium, known as menopause for women and andropause for men, appears in the middle age. Lots of people, women and men, are challenged by the changes that are coming ahead from which more and more people suffer. A lot of trouble are about to lie ahead: there is a constant fatigue and sleeplessness, depressions, irritability, tensions, hot flushes, sweating, a decrease of libido, dry skin, loss of hair. In addition, join complains, physical exhaustion, a general reduction of a lack of desire do also have to be mentioned. Climacterium begins at the age of around 45 years, for both, women and men, and is about to last for several years. Yet, it is unknown for how many years these complaints might last, dependently from person to person. Firstly, our body, starts to produce less and less sexual hormones. This fact means for women that their ovulation fails for most of the time and their bleeding starts to become irregular. At an age between 45 and 50 years, the majority of women have their last period, known as menopause. At this point Climacterium is not to be considered to be over because the production of personal hormones has already started to be decreasing for several years.
QUALITY of LIFE, improvement by BIOIDENTICAL HORMONES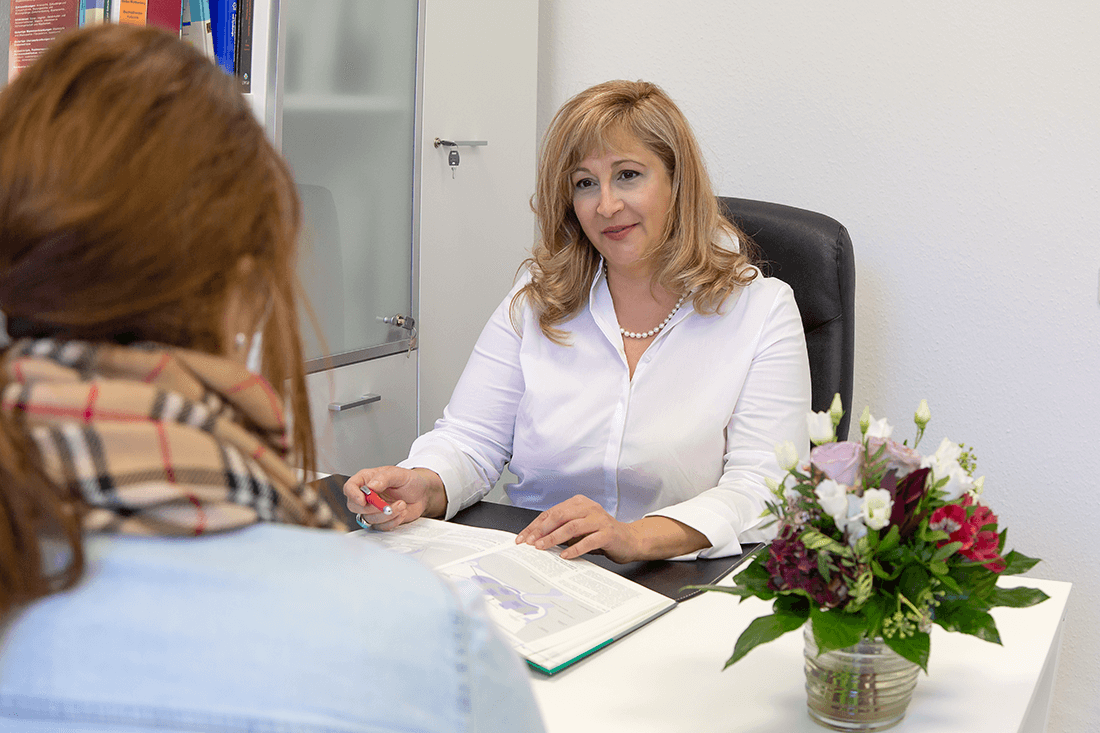 Even though menopause and andropause have always been a normal and biological process untiltoday, nobody, not only women but as well as men should struggle with these complaints nowadays. There are several therapy options which can reduce the complaints mentioned above. A therapy with BIOIDENTICAL HORMONES can assure the effect and is not to fail at all. Furthermore, this therapy even helps to solve further irritations and complaints. We will take a blood sample in order to check up your hormone status. According to your blood results and your complaints, we will decide about the best therapy that suits you. For example, a possibility would be a therapy with bioidentical hormones which will bring your status of hormones into balance again.
The RIMKUS® METHODE: a success story about a therapy within the MENOPAUSE/ ANDROPAUSE
The RIMKUS® METHODE is an innovative treatment concept, called according to a practical German doctor who developed this therapy, Mr. Dr. RIMKUS. In the early 90's, Dr. Rimkus observed the fact that by the treatment with the conventional hormone therapy, the patients didn't obtain the optimal results. The reason was that the artificially produced hormones had a different structure in comparison to the individual patient's hormones. As a result, those artificial hormones could not be adapted by the patients in any ways.
Based on this knowledge mentioned above, Dr. Rimkus tried to produce natural hormones using a plant, called YAMS ROOT. In comparison to the well-known "Hormone-replace Therapy" which uses synthetic hormones, Dr. Rimkus' therapy deals with natural hormones. Those hormones are products which are 100 % similar to a molecular structure of our body hormones. The scientist Dr. Rimkus has established an ideal margin for human hormonal levels. In doing so, the natural therapy within the menopause was born by the Dr. Rimkus® Method.
HORMONE-THERAPY WITHIN THE MENOPAUSE : NATURAL, QUICKLY AND EFFICIENT
In order to treat the menopausal complaints, the classical medicine has been using chemically available products for replacing the lack of natural hormones produced by the own body. Those chemical products mentioned above have – unfortunately – besides the desired effects, also caused undesired side effects, above all the increased risk of cancer. Those facts have also brought along the medical dispute – which unfortunately never took place in reality – that a hormone replacement must be distinguished between synthetic and natural bioidentical hormones.
The fact which is so special about Rimkus'® Method, is that exactly those natural and humanidentical hormones are used for the therapy of menopause – so, they consist of the same hormones the body still produces but in a very restrictive way.
HOW SAFE IS THE THERAPY?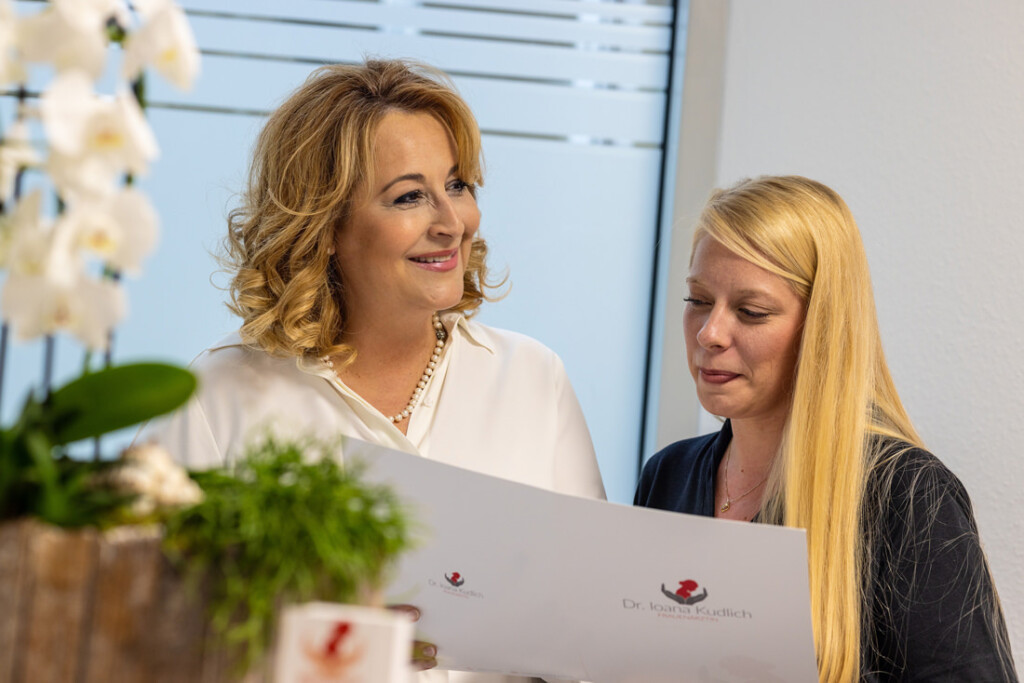 A well-based medical indication of climaterium, professional first-handed medical examination, control examinations on a yearly basis as well as a diligent documentation offer a highly effective and safely guarded therapy for menopause.
None of our patients, women or men, are treated with standard doses as it is practiced all over the world. Our treatment is based on the individual character and needs of our patients.
The patients are about to feel increasingly better as the blood hormone levels rise and therefore reach the normal levels which are generally recommended by Dr. Rimkus.
How does our therapy concretely function?
By hormone blood tests on a regular basis, we are going to make sure that our patients receive only the necessary, individual doses of hormones.
Therefore, your doctor will control your hormone level based on a blood test every three months at the beginning, until you have reached the hormone level that suits you. After the phase of beginning a blood test is only needed every six to twelve months. If you want to find out more about the phenomenon of menopause/andropause complaints or about Dr. Rimkus' treatment, please do not hesitate to contact our team.
We will be pleased to answer any questions in order to be a help for you and offer you any advice you are looking for.
You can test below, your hormone Status. Complete the Test for Women or Men.